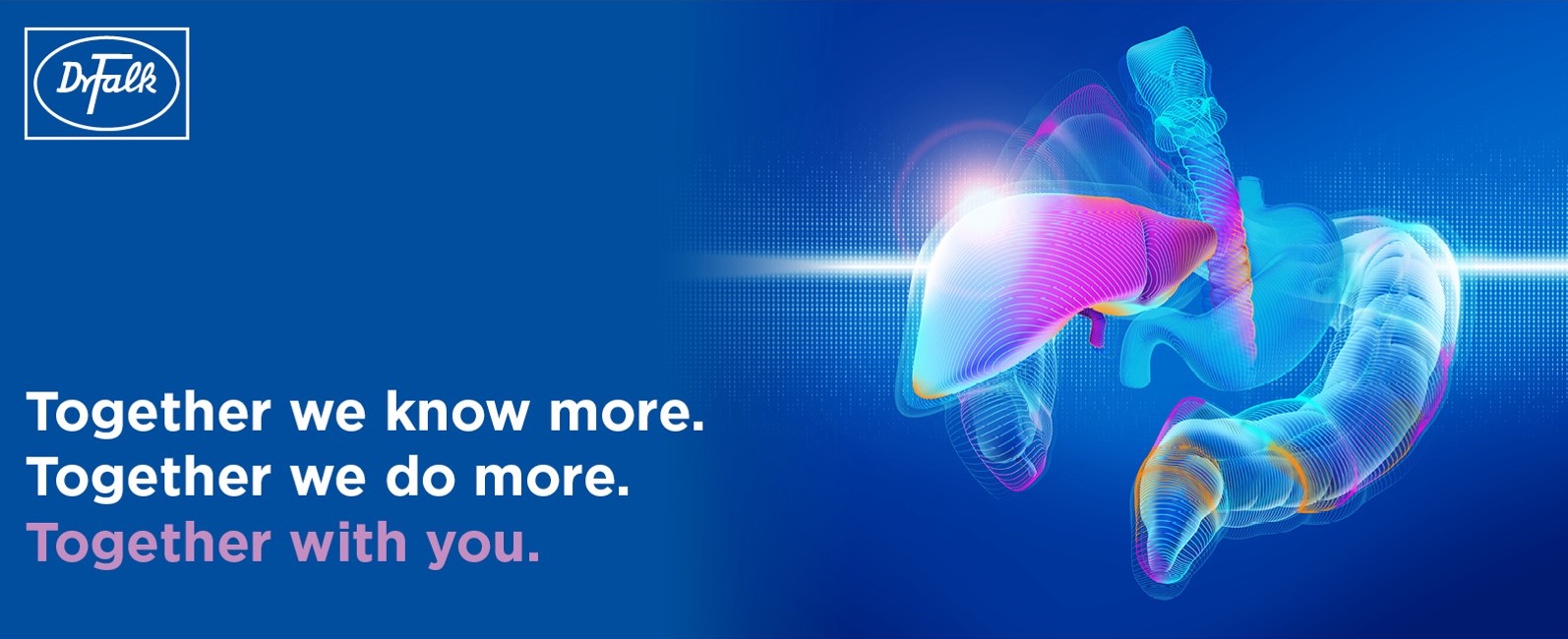 Wir sind ein innovatives, global vernetztes pharmazeutisches Familien-Unternehmen und seit über 60 Jahren auf den Gebieten der Verdauungs- und Stoffwechselmedizin national und international führend tätig.
Innovation Scout Gastroenterology and Hepatology (m/f/d)
Ihre Aufgaben
Scout for innovative therapeutic opportunities (Pre-IND, Ph1-3, on the market)
Represent Dr. Falk Pharma by means of regular attendance at scientific conferences and partnering events
Scout for innovative therapeutic opportunities (Pre-IND, Ph1-3, on the market)
Participate in strategic pipeline management activities
Assist in the orchestration of global in- and out-licensing activities as well as alliance management

Engage and maintain close relationships with Dr. Falk affiliates and corresponding innovation champions, trustful external sources of innovation such as academics, biotech companies, clinicians, entrepreneurs etc.

Scientific support in the evaluation of potential development candidates
Apply cross-functional leadership-skills to collaborate with internal stakeholders such as Clinical Development, CMC, Regulatory, Medical Scientific Affairs, SCM, Market Access, Marketing and Sales for product evaluation and as additional sources for innovation
Make sure that all interactions with internal and external stakeholders are carried out under the highest possible ethical and professional standards to maintain and possibly expand Dr. Falk's global reputation according to our slogan "Together we know more. Together we do more"
Ihre Qualifikation
Life sciences PhD or MD with strong scientific mindset

Scientific training in immunology or gastroenterology/hepatology

At least three to five years of relevant work experience with track records in different working environments and fields
High degree of self-motivation and independence with demonstrated evidence of a can-do attitude
Well-balanced personality with a strong

willingness to learn, adapt and apply acquired knowledge

Strong preference for working in multi-disciplinary teams as well as managing others without formal authority

Ability to prioritize and handle multiple tasks simultaneously in a fast-paced work setting and set/meet project deliverables and timelines

Fluent in German and English
This is a full-time position, and the ideal candidate will report directly to the Head Scientific Innovation and Partnering, who is based in the German headquarters of Dr. Falk Pharma in Freiburg, Germany.
Ihre Vorteile
Interesting and challenging position

Competent and open-minded team
Growing and innovative family business
Wide range of creative opportunities and flat hierarchies
Attractive remuneration
Für Fragen stehen wir Ihnen unter der Telefonnummer + 49 761 1514-253 gerne zur Verfügung. Wir freuen uns auf Ihre Bewerbung über unser
Online-Portal
.